Rus Thompson's ALBANYS INSANITY Blog feed...



The Vietnam

Wall

in Kenmore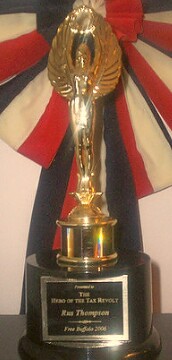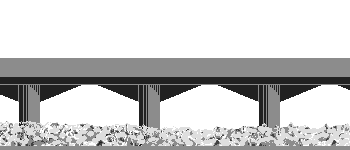 Turn not aside, discouraged one, Stir up your gift, pursue your goal,



In God's own time you'll see Him work, He'll give you hope and lift your soul.












~unknown





Our Government  in Action
Hero of the Tax Revolt

Awarded to me by

      *************

   Please visit our

   sponsors

March 28th a day we made history, we had the first ever Tea Party in Buffalo or Western New York. Close to a thousand people came out to voice the disgust, vent their anger and let frustrations out against the most dysfunctional legislature in the country. Albany, the Governor, Sheldon Silver and Malcom Smith.





Contributions can be made here.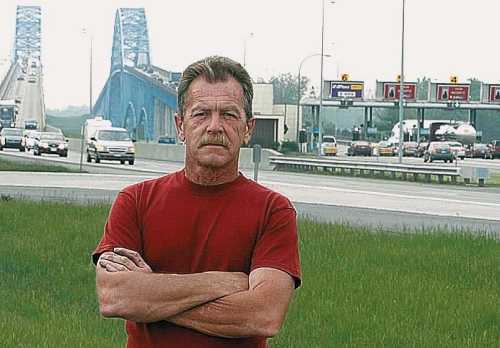 Fighting for our Freedom





in Western New York
An in depth look into the politics of Erie County, Albany and Western New York.