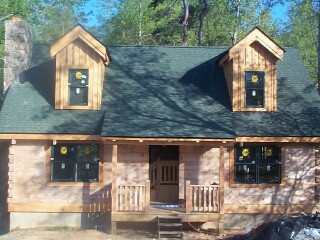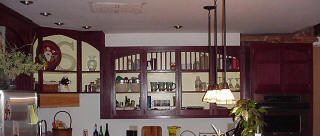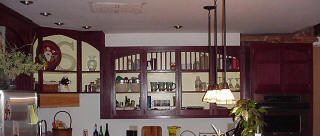 Rus Thompson's Contracting


Grand Island, New York 


716-775-3207


  This is my links page to different jobs I have done over the years. 

Click on the pictures to bring you the detailed page with more pictures.

I do just about everything from interior finish carpentry, custom cabinetry, replacement windows, door installations, storm doors,  building maintenance, plumbing, electrical, painting, carpentry, small roofing jobs to additions.

You name it, I do it. Need a estimate? Give me a call 775-3207 or Email me
I work mainly by myself now since the cost of doing business in this state has made it cost  prohibitive to have employees.  I have all the help I need when necessary.

I do alot of work for the elderly, they need so many little things done at their house and it is difficult to get some one to do it. Make out a list of the things you need done and you get me for a day or two or however long you need.

Excellent daily rates,   for all your handyman needs.

If you own rental property, I do Emergency calls and maintenance needs for the tenant and property owners..

I have a list of references and have been in business in Erie County for 15+ years.

Custom designed and Custom built Kitchen Cabinets,  North Buffalo New York.



Made out of Poplar, stained and hand rubbed wax finish.
Hand Hewn Log Cabin,  Palmyra, Virginia.

Custom built for a customer as a retirement home.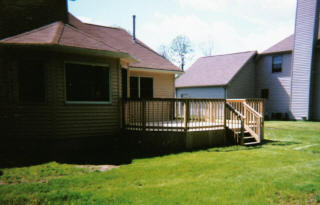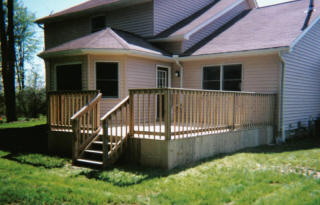 Custom built Deck in Lancaster New York.      Pressure treated lumber sealed with Thompsons water seal.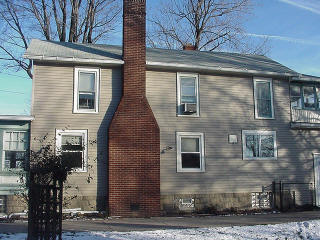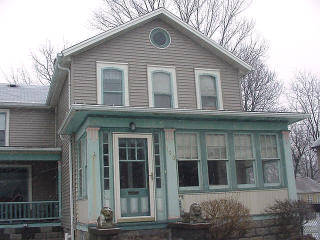 Complete Siding, Facia and Soffit job.  Main St   Tonawanda, NY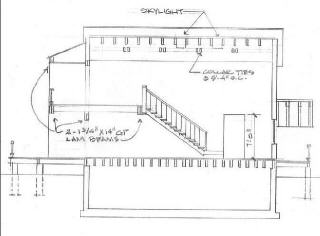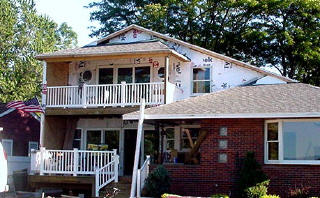 I built this two story addition on East River Road on Grand Island..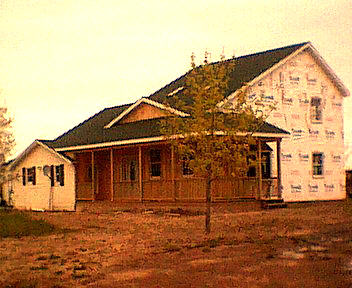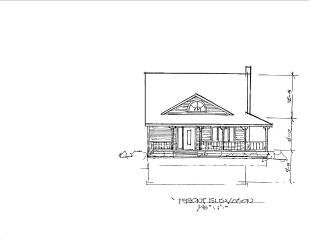 Design, build in Gasport New York 2001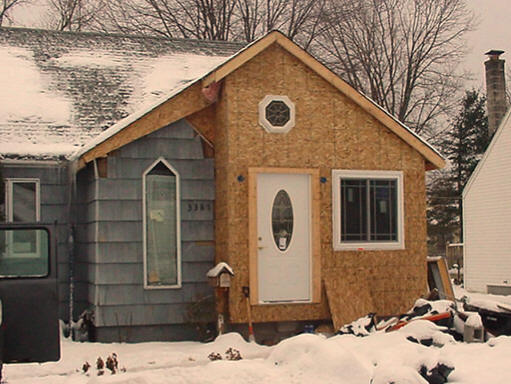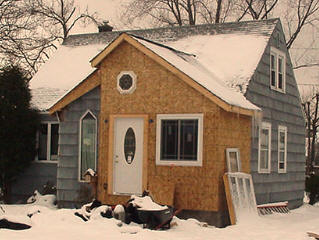 Small addition to a house on Wallace Rd. Grand Island