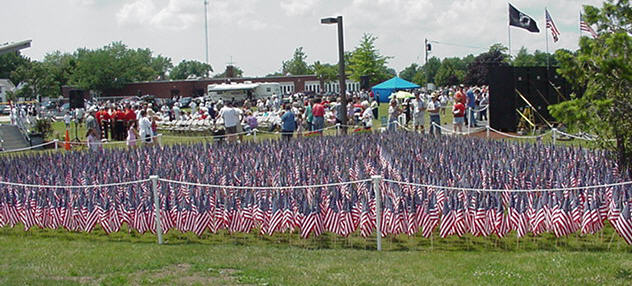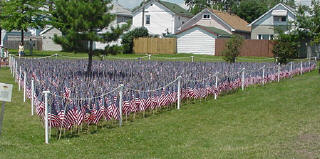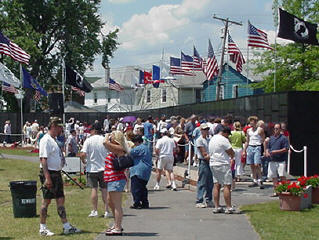 The Vietnam Memorial Rolling  Wall

            Kenmore, New York

                 July 11, 2004

             Closing Ceremony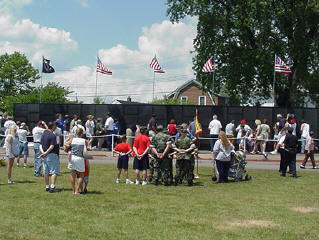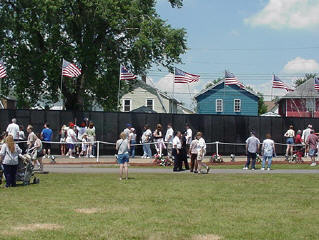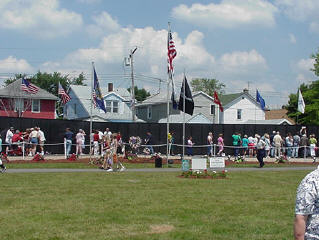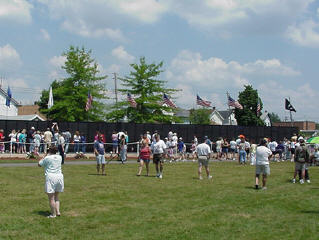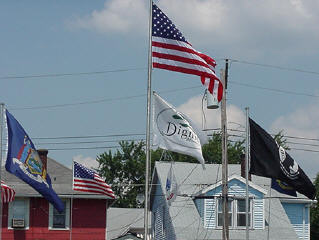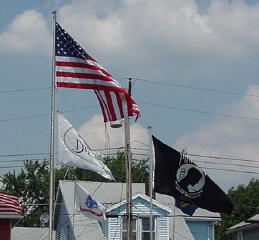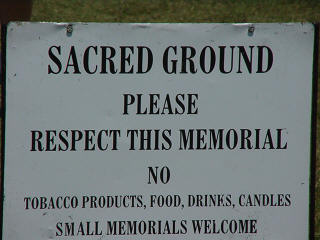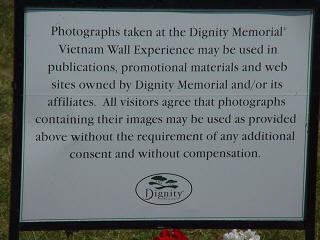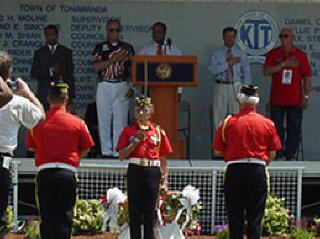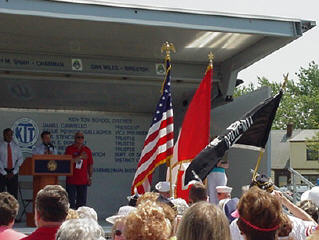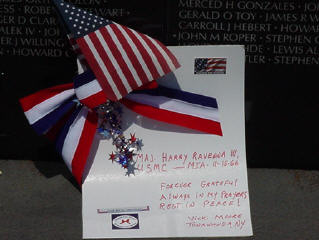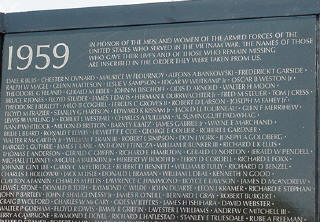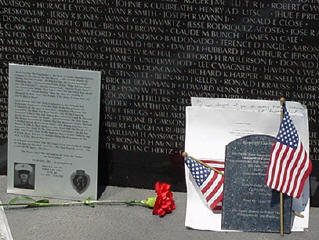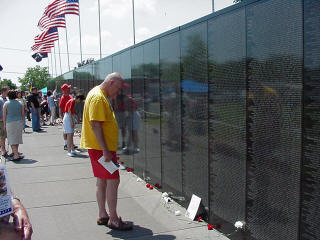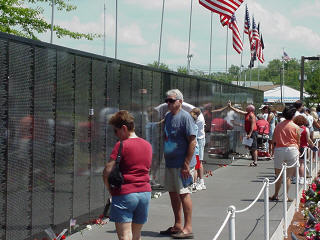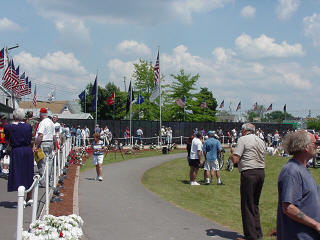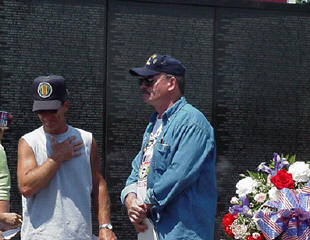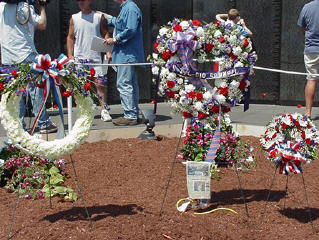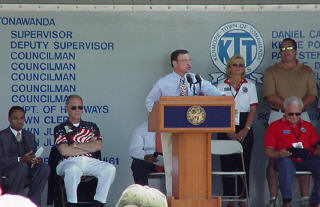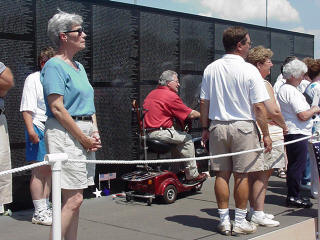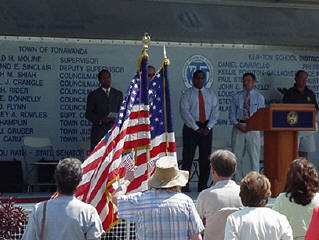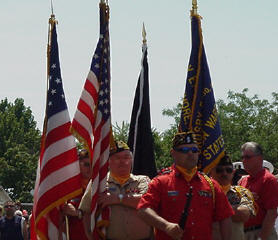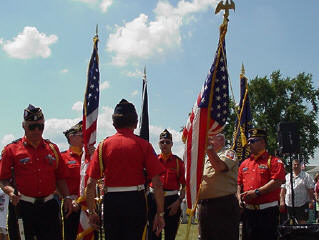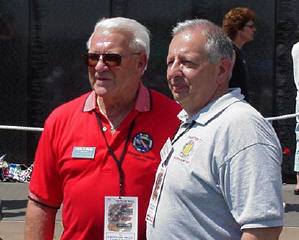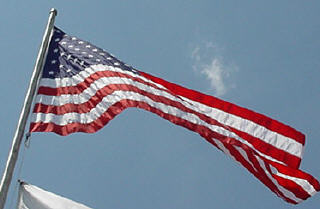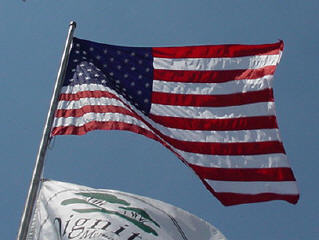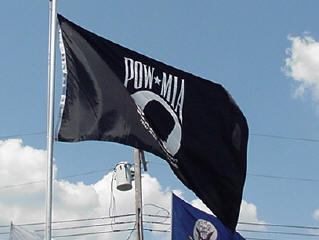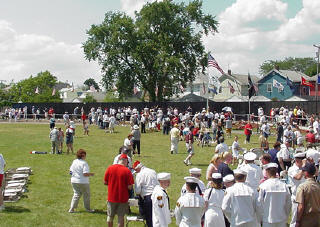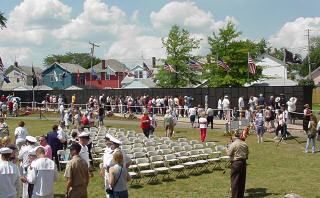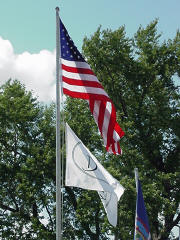 I stood in one spot and took four pics and put them together to make one.

  What an Awesome Memorial and Thanks to all that made this possible.

           God Bless America and God Bless All of our Veterans.

I Pledge allegience to the Flag

   Of The United States of America

          and to the Republic





for which it stands
                                One Nation,






  Under God






  Indivisible
   with Liberty



and Justice




  for All !