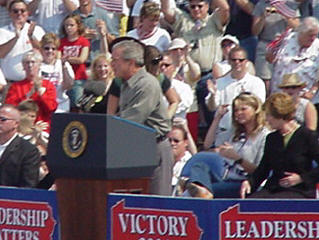 President Bush visits Erie Pa.    Sept 4, 04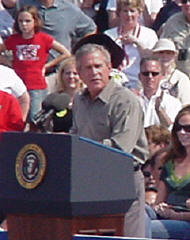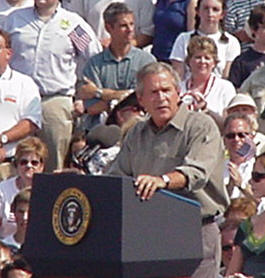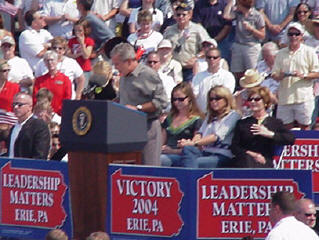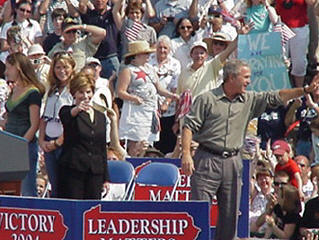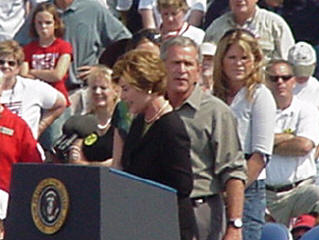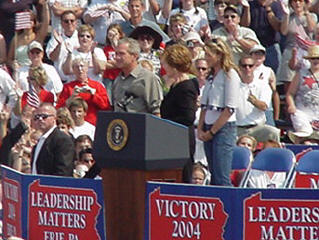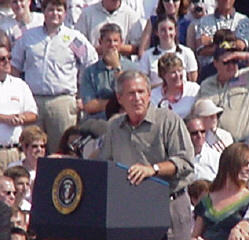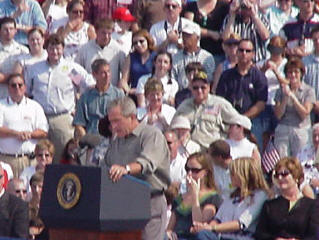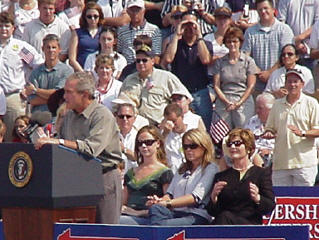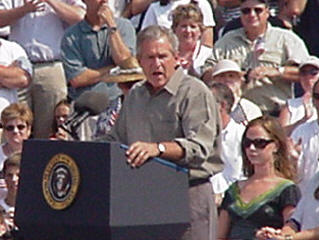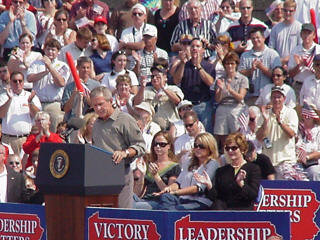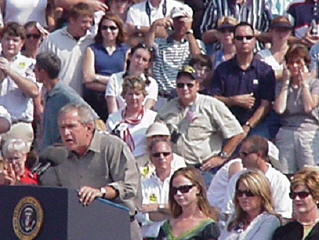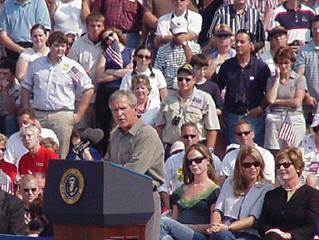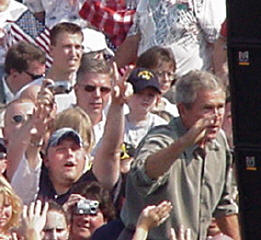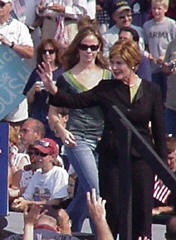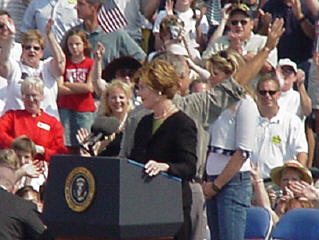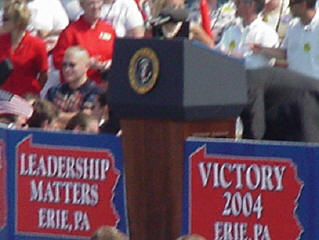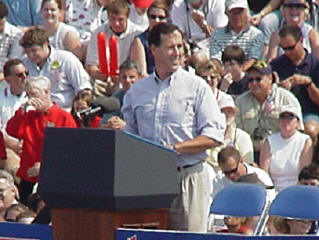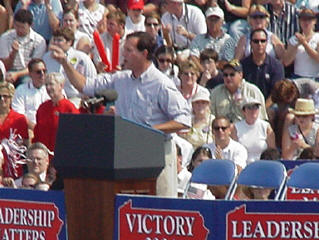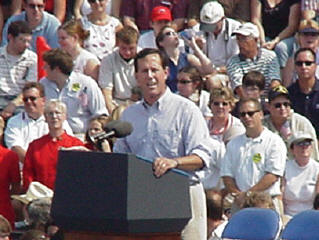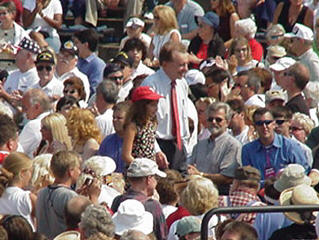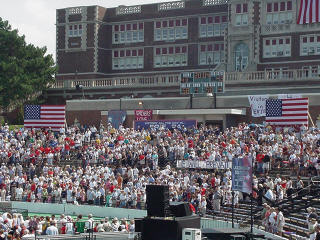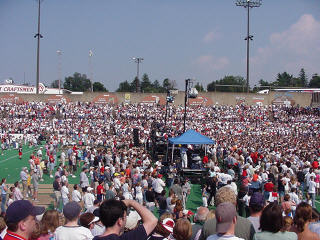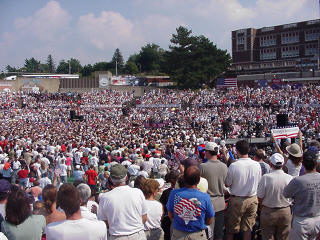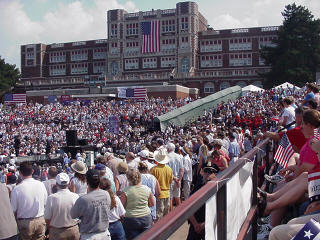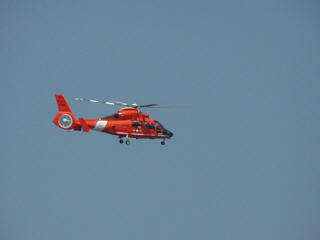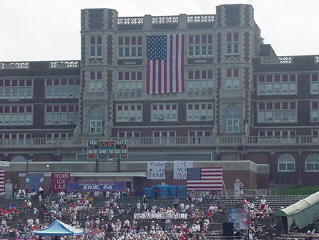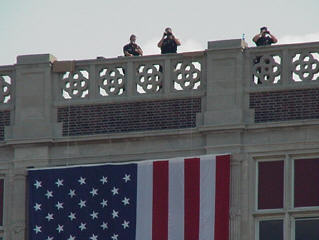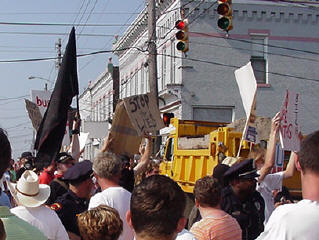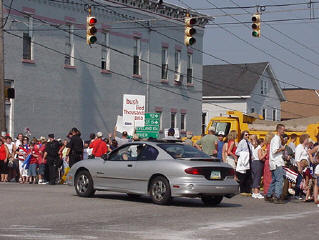 Senator Rick Santorum gave a great announcement speech for President Bush..  This man is going places.

Sen Arlen Specter didn't stay long, not a warm welcome for him from the crowd.

Secret Service Agents atop the roof of the school.

AHH the protesters, a very small group surrounded by 20,000 Bush fans. I had a ball stirring the crowd up with 4 more Years.....

A beautiful day for a rally.. 20,000 people came to hear the President speak.      He kept looking at me, see..........hahaha